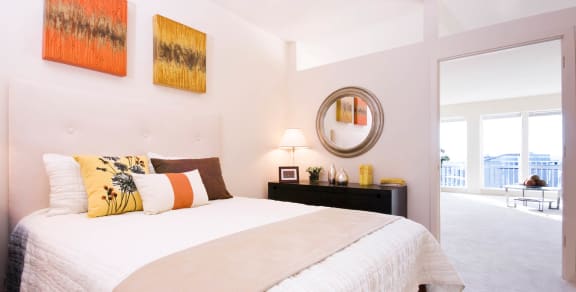 Urban Apartments with Access to Everything
Kick life up a notch at the Wheaton Metro. MetroPointe offers stylish apartments and a vibrant neighborhood with every convenience. If you want to get more out of living in the city, MetroPointe should be at the top of your list to call home. Right on the Red Line, your new life starts in Wheaton and all of DC is at your fingertips from here.
TAKE YOUR LIFESTYLE TO A NEW LEVEL
When you live at MetroPointe, your apartment is more than just your apartment. Make your living space the entire building, with just the right mix of relaxing spaces and amenities geared to adding energy to every day.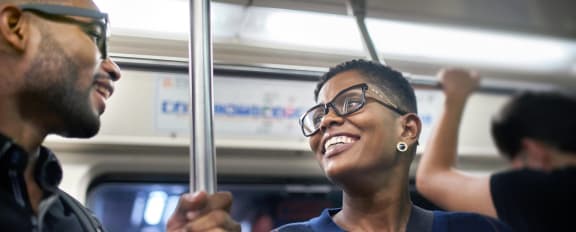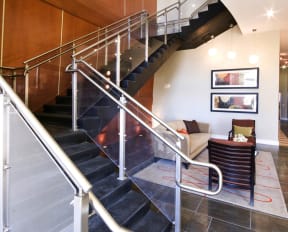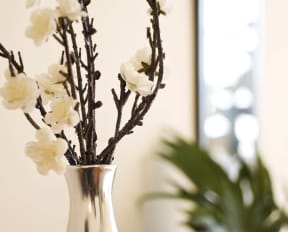 THE BEST OF CITY LIVING
When you live right at the Wheaton Metro, of course you have some of the easiest access to all of Silver Spring and DC, but the best part is, you don't even have to leave the neighborhood to get a taste of the good life. Just walking out the door puts you in place to explore and enjoy a vibrant neighborhood.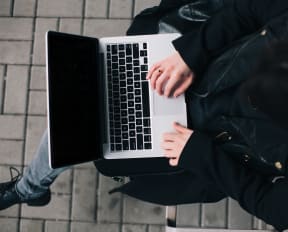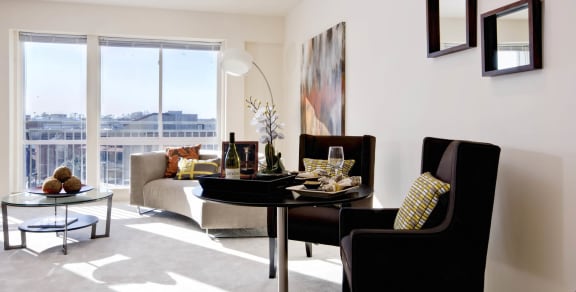 FIND THE PERFECT FIT
Imagine a bright, beautiful apartment with floor-to-ceiling windows, designer finishes and the finest contemporary style. Now, put that apartment into a thriving neighborhood on top of a Metro station and you have MetroPointe. Isn't it time you lived in an apartment you loved?
WE ARE HERE FOR YOU
Interested in visiting our property? Please feel free to call us and we will reach out to you shortly! We look forward to hearing from you!